Alexander Taylor:
Information
☂ London
✉ a@alexandertaylor.org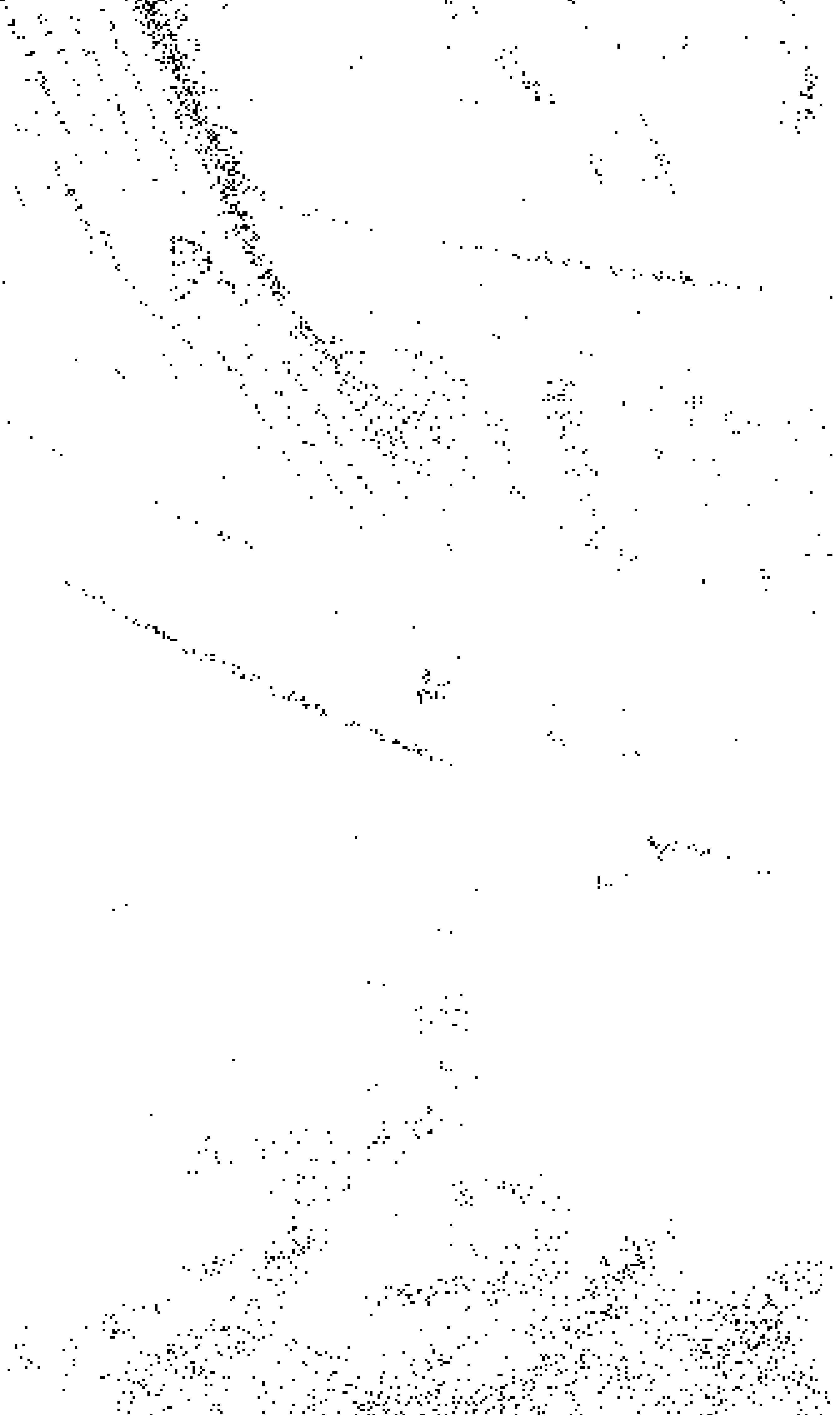 Projects
2016 ()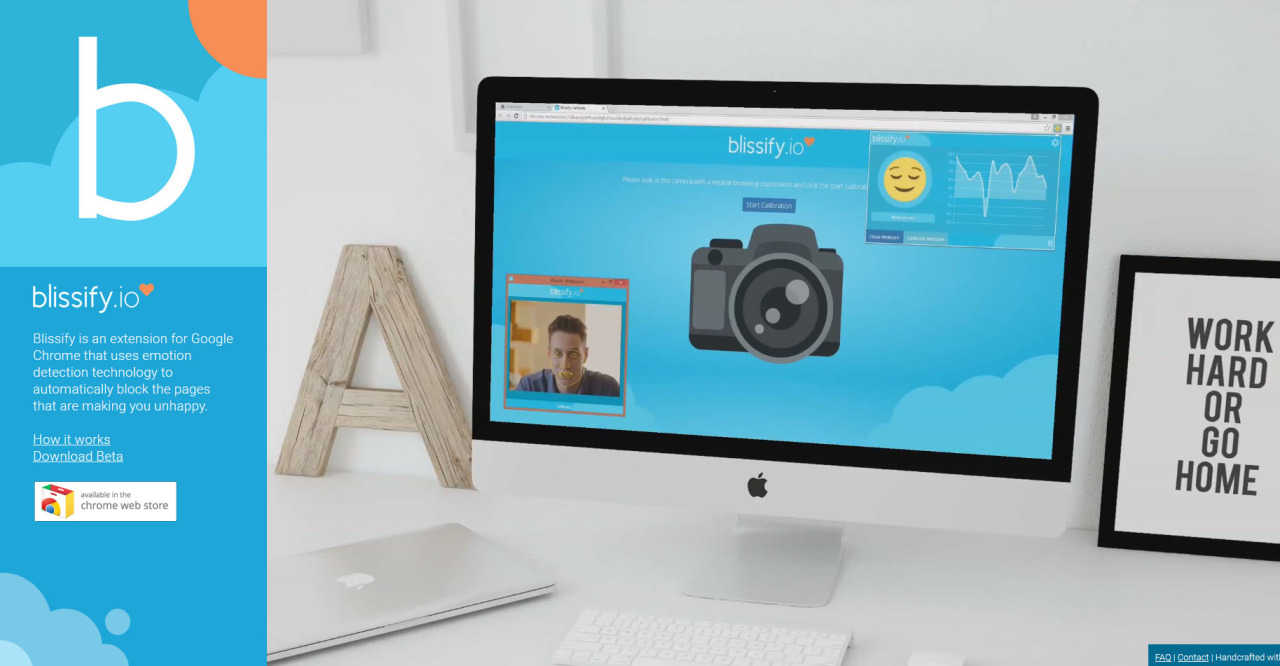 A pseudo-startup product exploring filter bubbles, 'solutionism' and the quantified self -- Blissify is a functional browser extension for Google Chrome that uses emotion detection technology to automatically block the pages that are making the user unhappy. See more and download. Press: Fast Co. Design, The Creators Project, Vocativ, Prosthetic Knowledge

2016 ()


An immersive viewing platform/automated web-based TV channel dedicated to the one million or so .3gp* files that have found their way onto Youtube, with the option to narrow video selections down to specific regions and categories. With thanks to Rhizome, who commissioned it as part of their microgrants program (see blog post here).

Designed to be viewed with Google Chrome.

*A largely extinct file container that was most popular during the first wave of video-playing mobile phones.
Documents
Garbage Collection: Some Visuals & Sketches from 2013-2015
2016 ()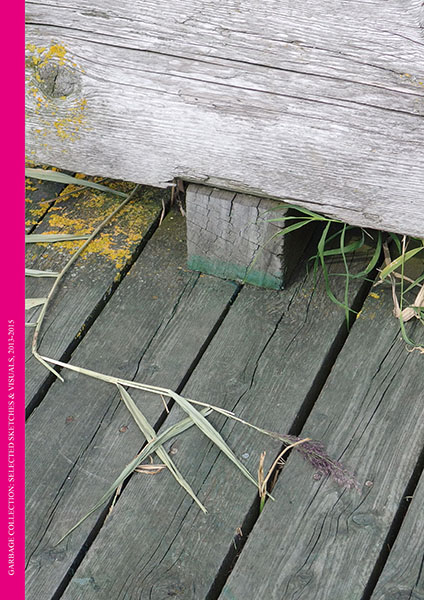 Size: A4
Pages: 94
Format: PDF
Published: 2016
Download link: http://www102.zippyshare.com/v/rriokEp1/file.html

Little Fluffy Clouds: Examples of Representations of 'The Cloud' in Marketing Material, Circa 2014
2016 ()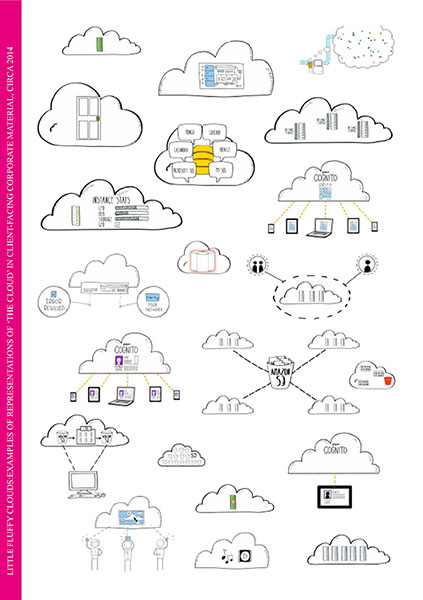 Size: A4
Pages: 28
Format: PDF
Published: 2016
Download link: http://www93.zippyshare.com/v/wP2rJea0/file.html

Misc
2016 ()
Tree HD v1 (w/ HUD)
Created for the EO1 display as part of a commission for Electric Objects, Tree HD is a virtual tree growing in real time. Taking 10 years from it's initial generation to reach maturation, details such as simulated co2 levels, leaf count, and trunk measurements can be tracked via the display. An extension of an earlier web-based project,
http://tree.watch
.