Alexander Taylor:
Information
☂ London
✉ a@alexandertaylor.org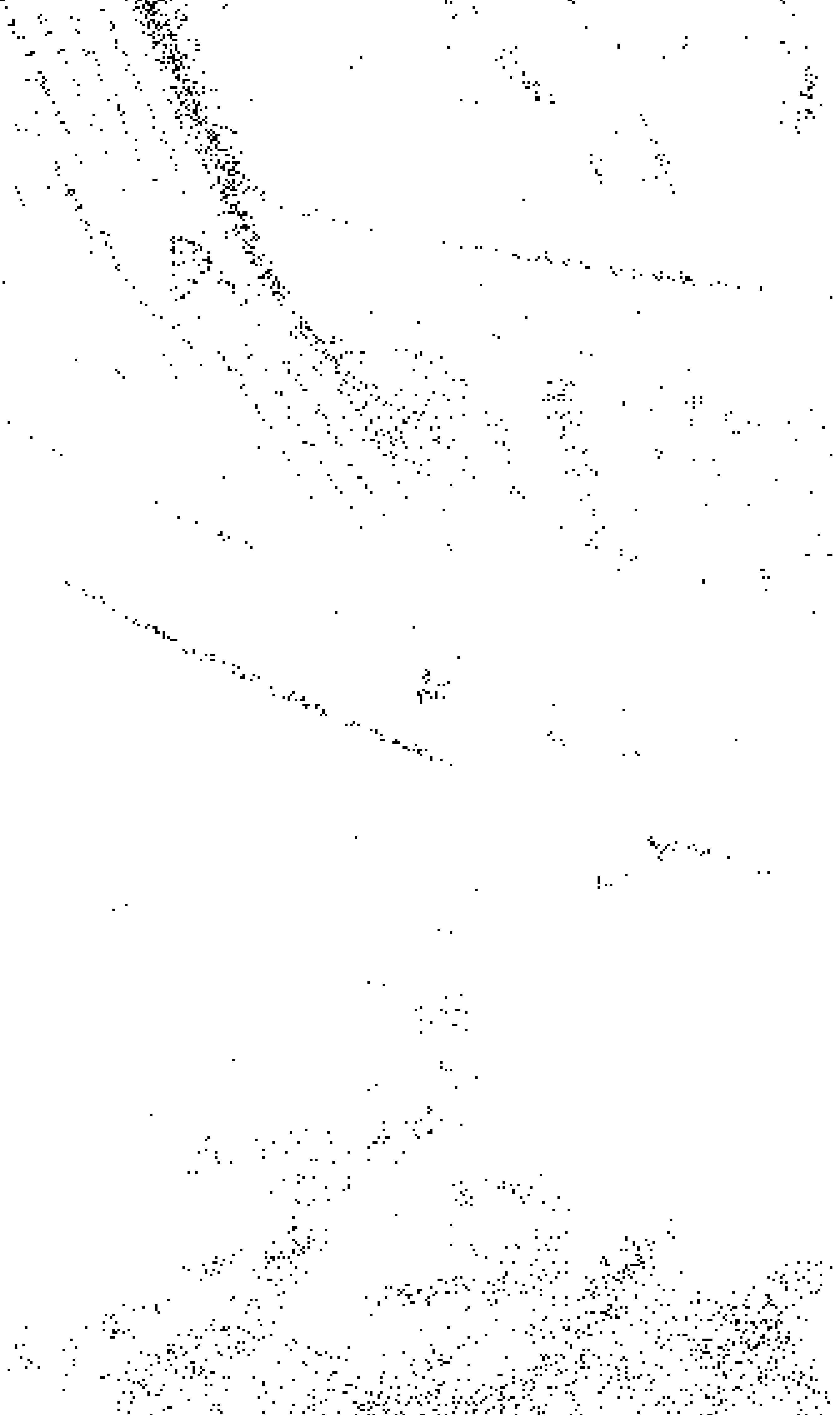 Misc
Tools ()

Three modified Google search bars:

'...claustrophobic' returns your search results with the top 1000 most visited websites removed (data via Alexa.com, Jan 2015).
'...overstimulated' returns your search results only after a one hour wait time has passed.
'...nostalgic' puts emphasis on search results dating between 1991 and 2005.