Alexander Taylor
-
London-based 'creative technologist'

This is a collection of projects I have mostly completed in a personal/non-professional capacity.
✉ a@alexandertaylor.org
(Offline)
Games ()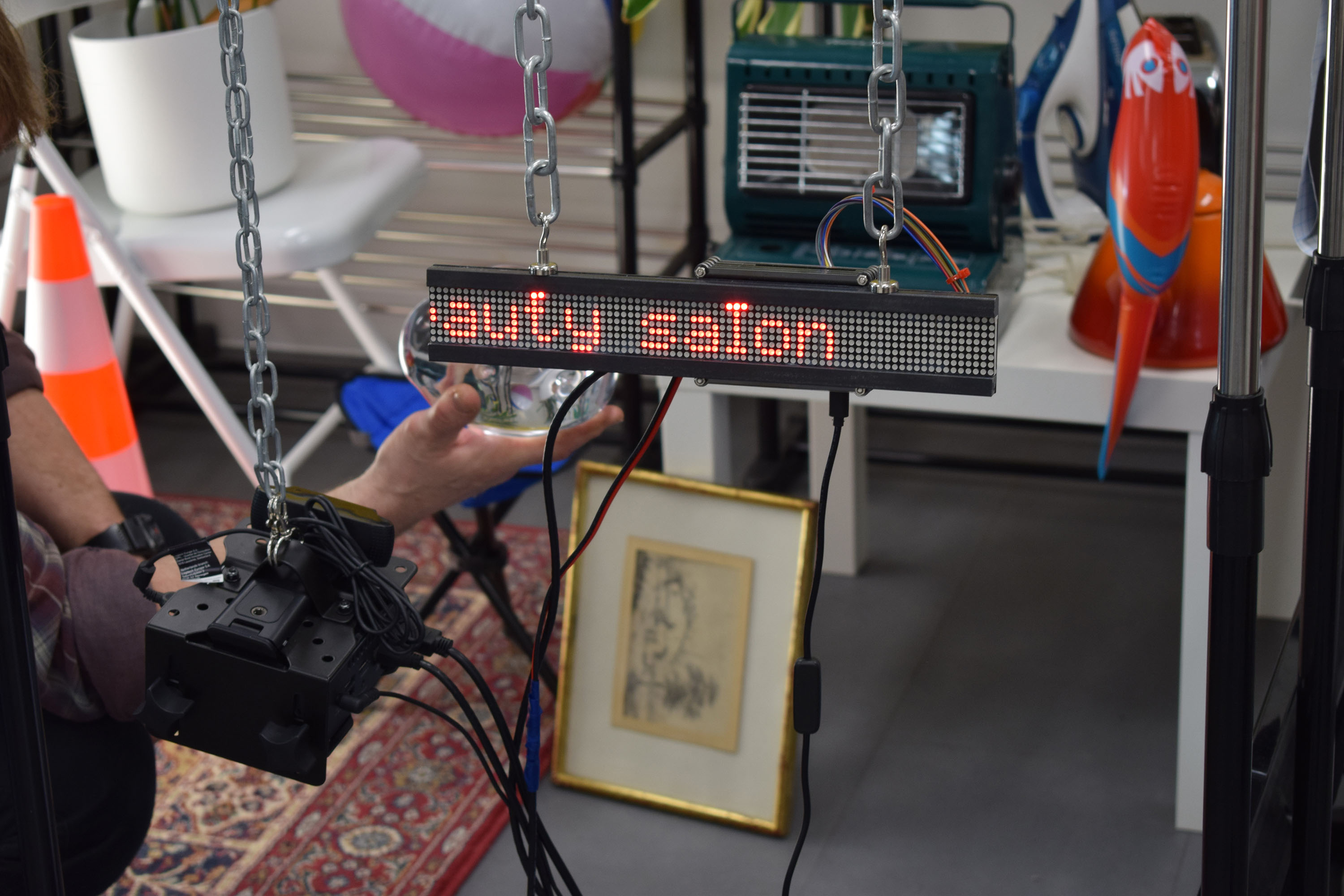 '2% Of Spaces You Could Possibly Encounter' uses machine learning to classify a scene in real-time as visitors modify the layout of the space.
Using MIT's

Places

database of 10 million images, a live feed is taken from the camera, ran through a neural network trained on the dataset, then filed into one of 365 spacial categories,
ranging from amusement parks to operating theatres
(Online)
Pigeon: A Love Story
Games ()
An antigame for iOS & Android in which you play as a pigeon searching for your soulmate amongst 1,000,000 pigeon NPCs scattered across a life-size 3D map of London. View on the App Store, Play Store, or see the official site.