Alexander Taylor
-
London-based artist & creative technologist.

Personal projects collated here - for a portfolio of professional work please get in touch.

✉ a@alexandertaylor.org
Products ()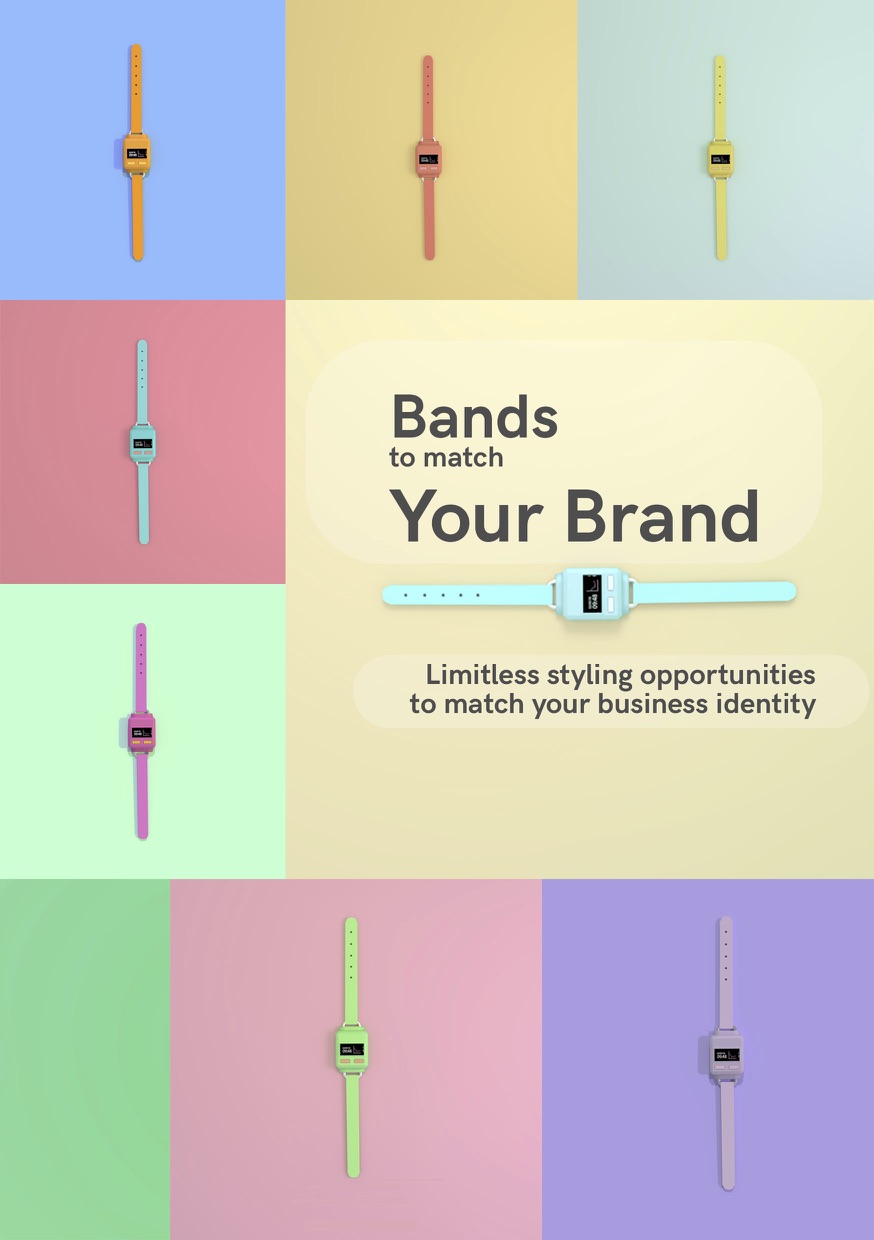 A research-led speculative design project that critiques methods of 'soft control' used by sharing-economy business's that rely on maintaining consistent pools of contractors, day and night.
Products ()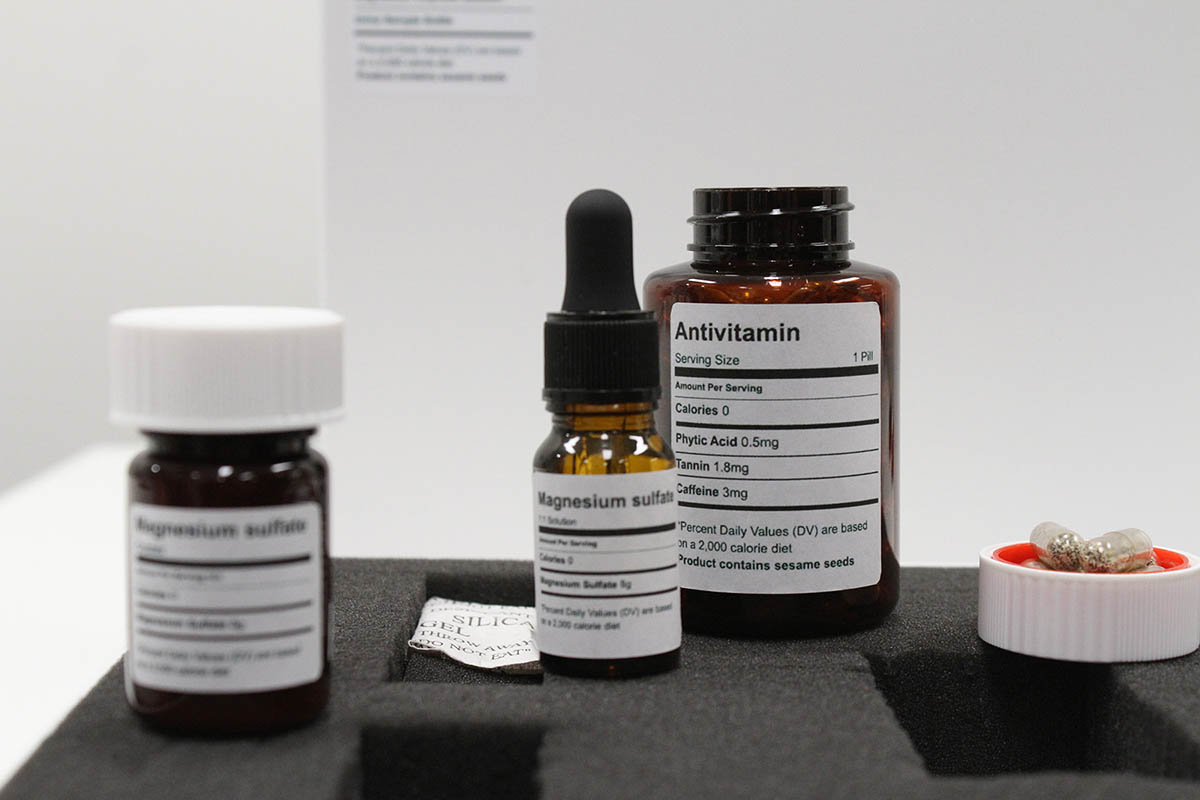 The Antidetox Kit (and accompanying recipe book) provides an easy means for expelling essential vitamins and minerals from the body.

Products ()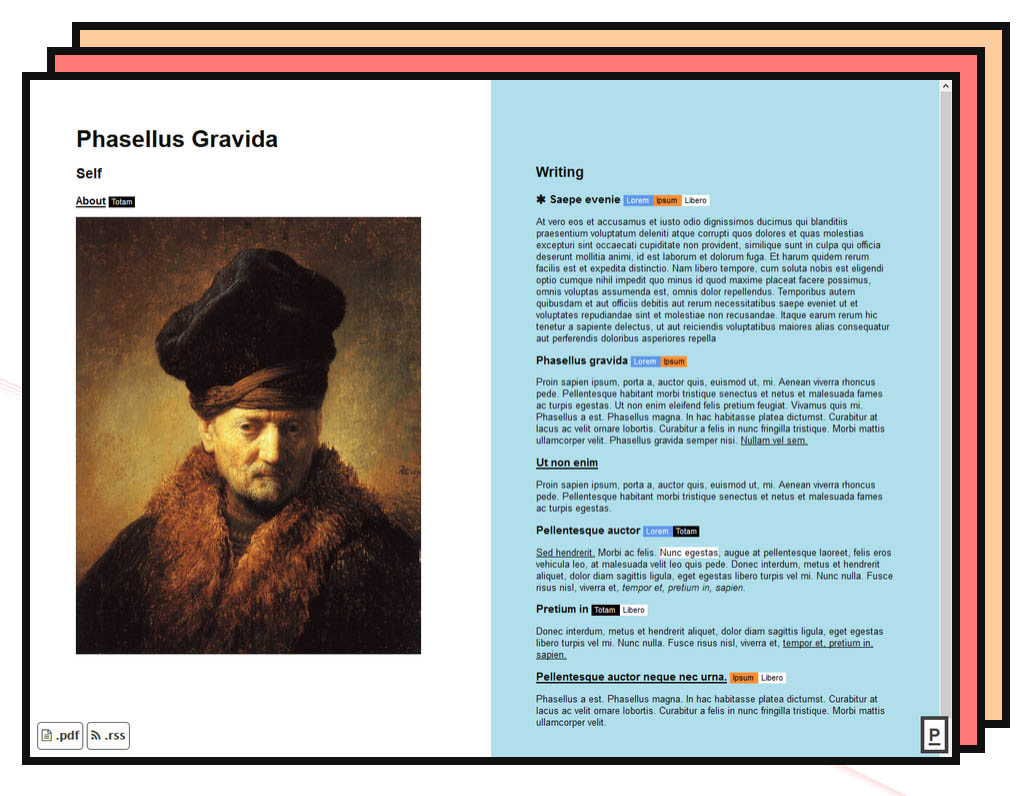 Column based portfolio with tags, embedding, wysiwyg editing, rss, pdf conversion, and more. Requires server with Ruby/Rails installed, basic installation instructions provided. Demo here, source code here.

Products ()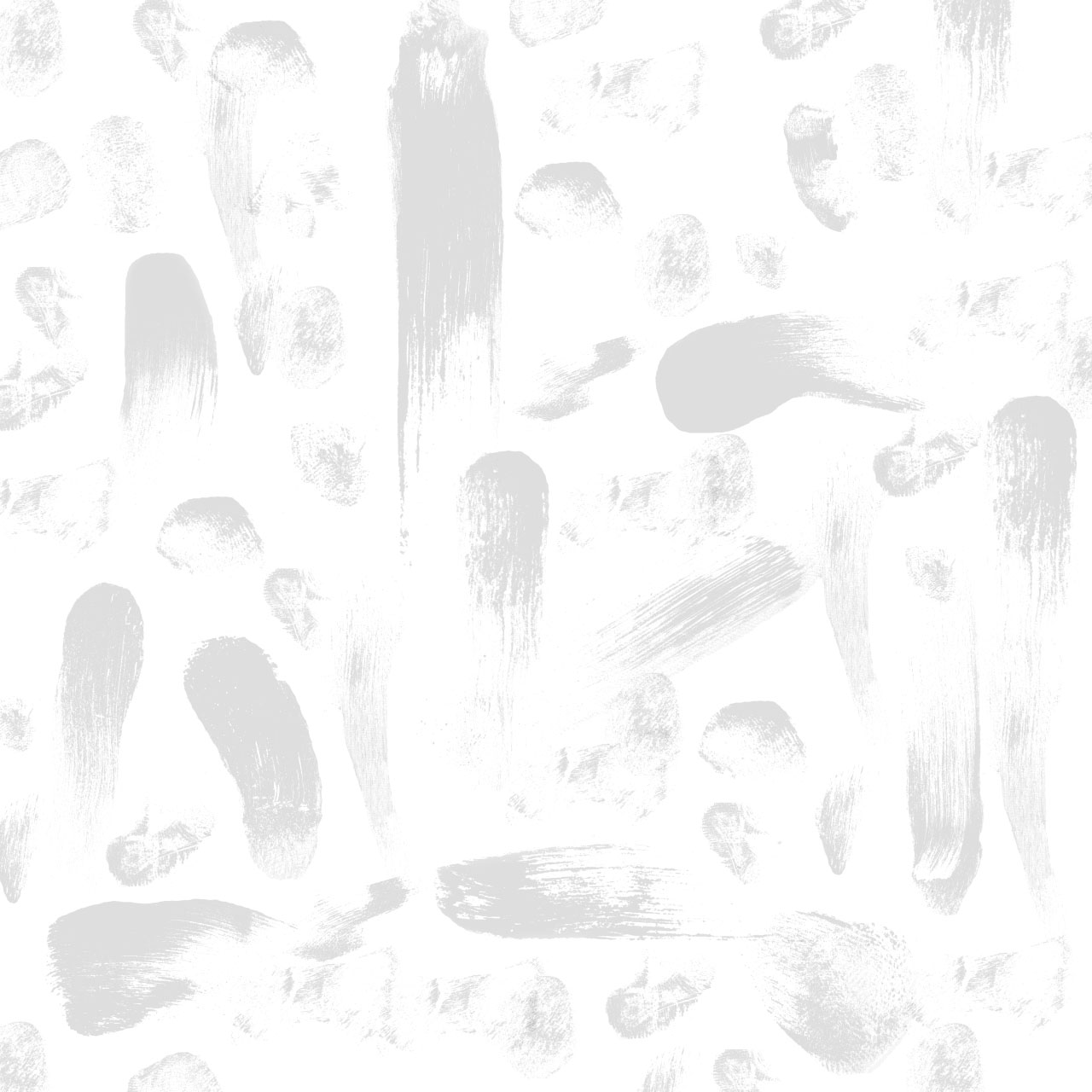 Set of 20+ Photoshop brushes (.abr format) made from the remnants of taps/drags/swipes scanned from the screen of a mobile phone touchscreen.