Alexander Taylor
-
London-based creative technologist and web developer.

This is a collection of projects I have completed in a personal/non-professional capacity.
✉ a@alexandertaylor.org
2015
Products
Applications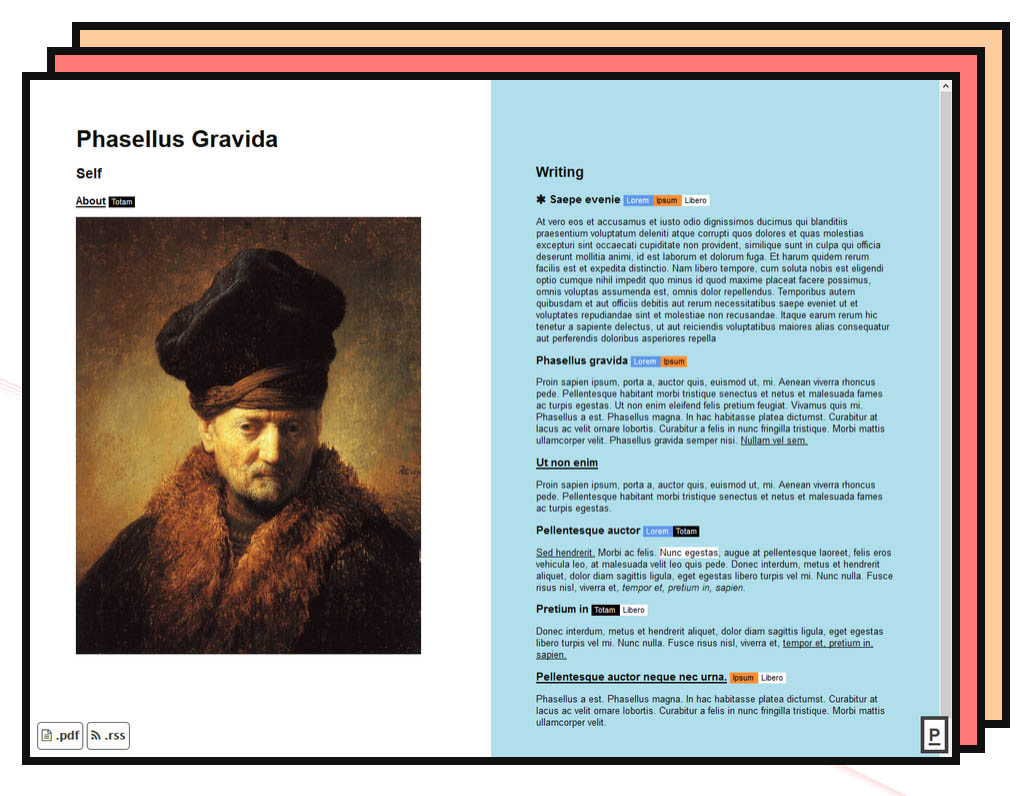 Column based portfolio with tags, embedding, wysiwyg editing, rss, pdf conversion, and more. Requires server with Ruby/Rails installed, basic installation instructions provided. Demo here, source code here.