Alexander Taylor
-
London-based artist & creative technologist.

Personal projects collated here - for a portfolio of professional work please get in touch.

✉ a@alexandertaylor.org
2018
Installations
Visual Communication
Speculation
Products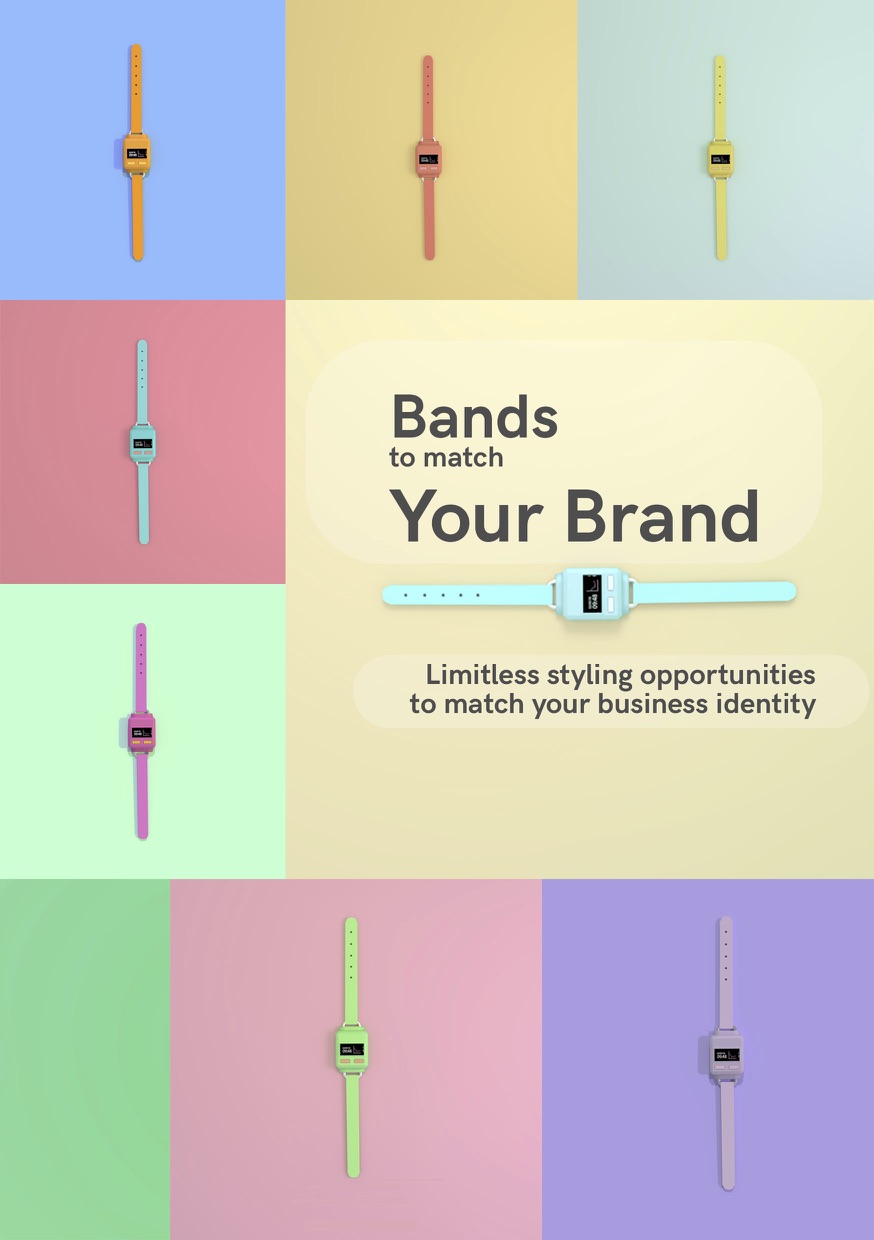 A research-led speculative design project that critiques methods of 'soft control' used by sharing-economy business's that rely on maintaining consistent pools of contractors, day and night.
The hypothetical 'TDT System', presented in the form of a business-facing startup, pushes this relationship to absurd ends, proposing technology that enables businesses to create bespoke timezones for each contractor.
The semi-functional prototype is 3D printed in metal and powered by Arduino -- the final presentation also included a business-to-business booklet, seen below. Presented in the 'Pattern Recognition' elective exhibition at the Royal College of Art.