Alexander Taylor
-
London-based 'creative technologist'

This is a collection of projects I have mostly completed in a personal/non-professional capacity.
✉ a@alexandertaylor.org
2014
Visual Communication
Websites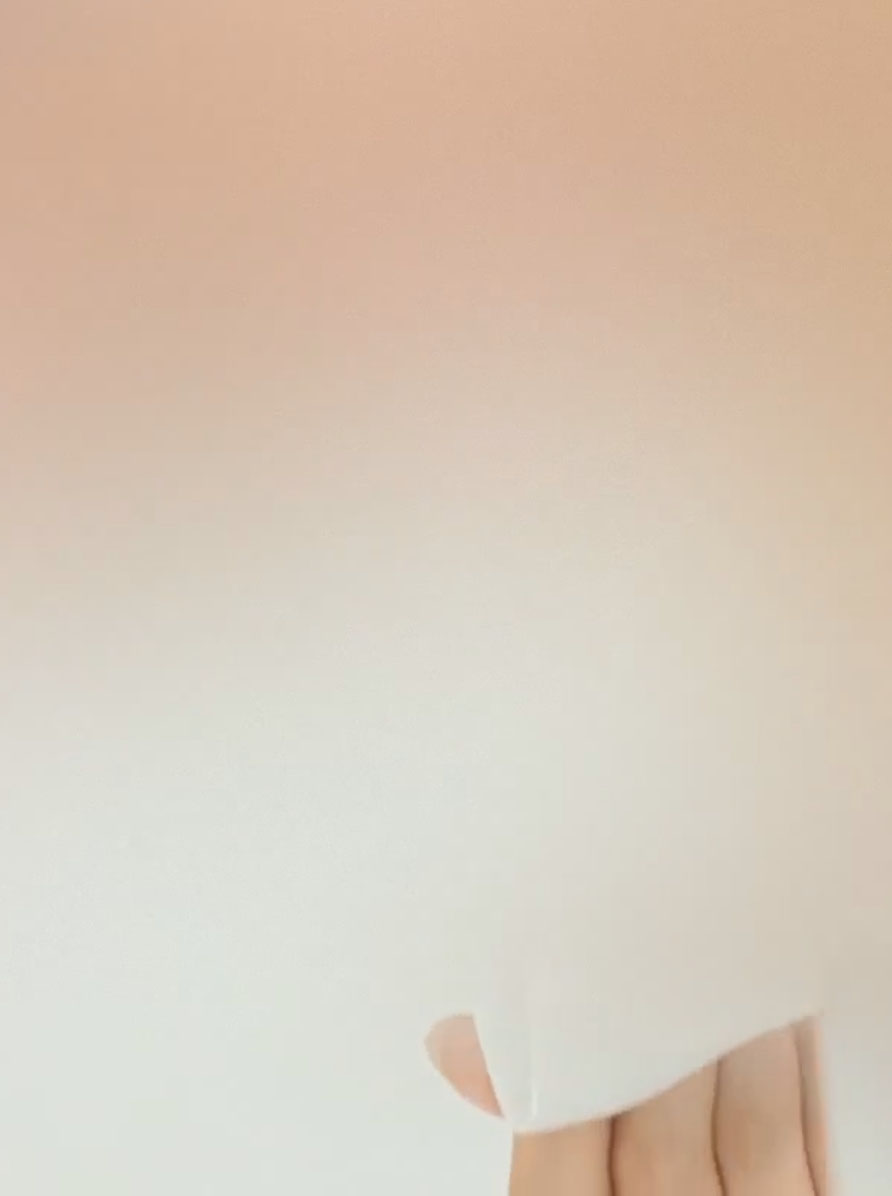 A series of abstracted videos and still images created by crossing Youtube's automated facial blocking technology with stock footage of faces.
An experiment in abstract image creation via Youtube's overexcitable automated facial blocking technology - the conclusion to the piece, a series of selected stills, can be seen
here
, while a streaming 'easy-watching tv-channel' version of the project can be found at
softloops.net.
Selected stills: